Expert subcontracting for precision and finishing of mechanical parts
PRÉCIREX TECHNOLOGIES stands out thanks to the mastery of an expert offer entirely dedicated to the precision and finishing of mechanical parts. With its 5 multi-specialized production sites and its agile organization, it provides solutions adapted to the expectations of each client and the specifications of each project. Its strategy prioritizes technical excellence, long-term customer satisfaction and a local, sustainable industry that respects the environment.
PRÉCIREX TECHNOLOGIES has 70 employees who are experts in their fields, equipped with state-of-the-art equipment and driven by the constant desire to provide the best level of service to each client. Single point of contact for the precision and finishing of your mechanical parts.
A deep quality system to meet your market requirements.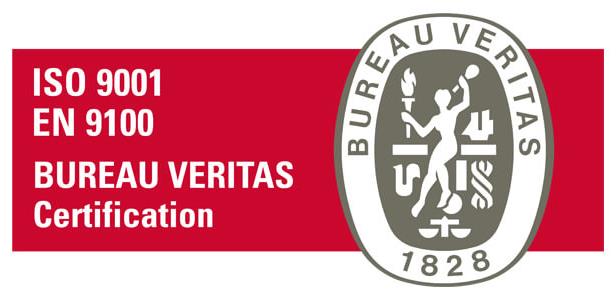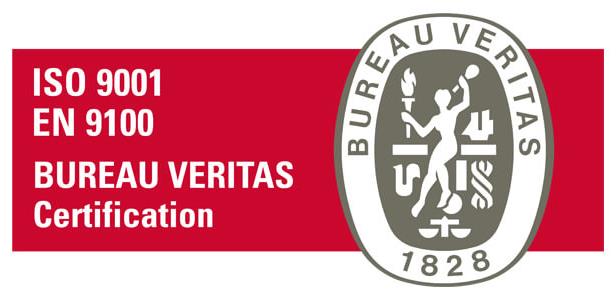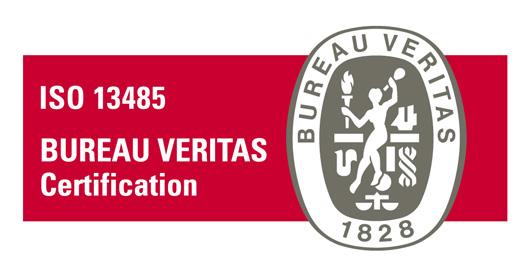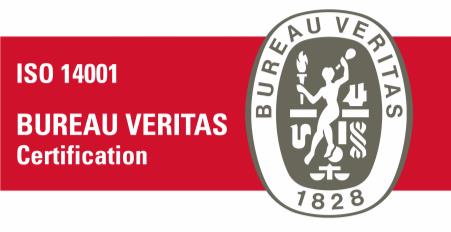 PRECIREX TECHNOLOGIES s'engage pleinement dans la transition écologique en rejoignant la Communauté du Coq Vert. Après de nombreux mois et la mise en place d'actions concrètes sur ses différents sites de production, le groupe PRECIREX TECHNOLOGIES franchit une étape majeure dans son engagement en faveur...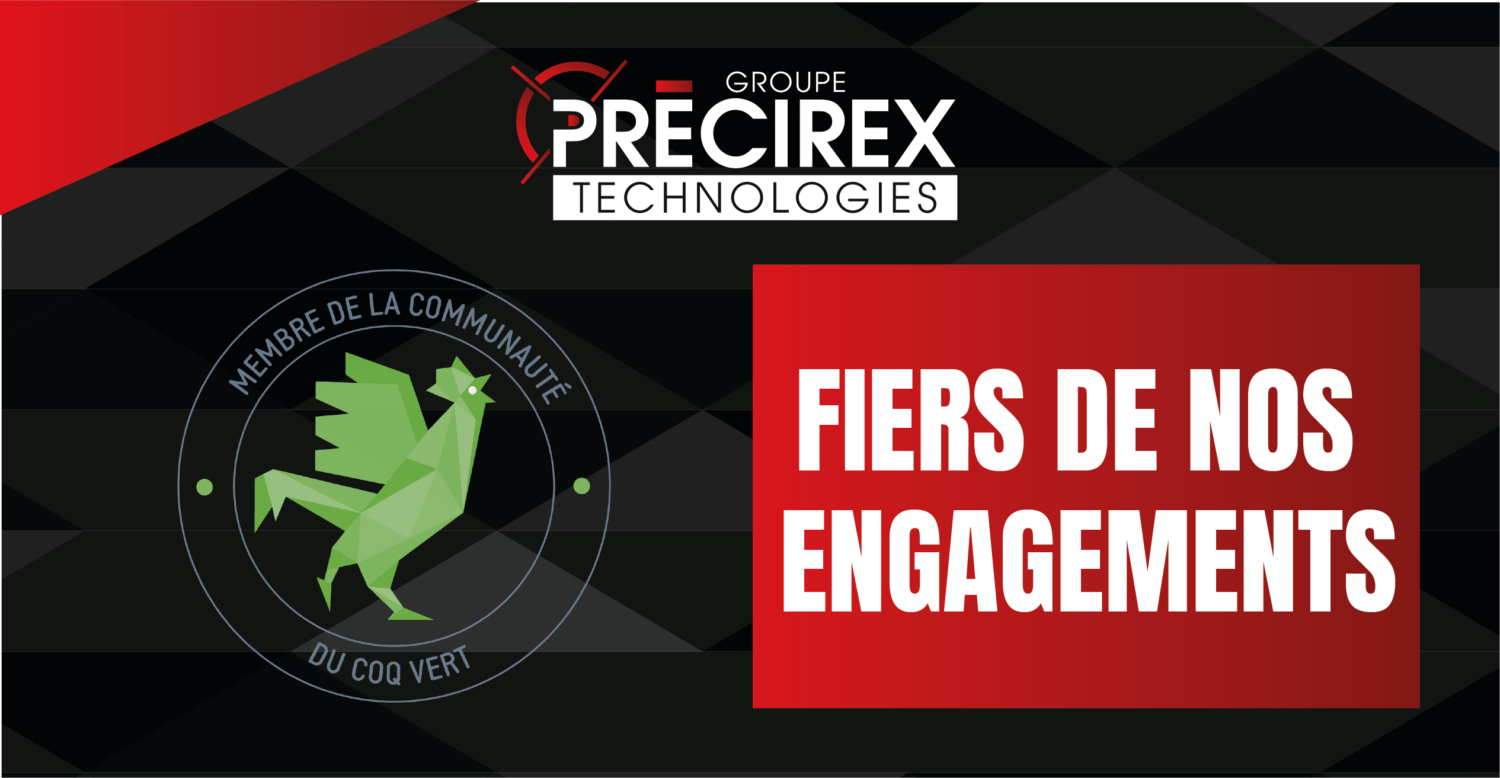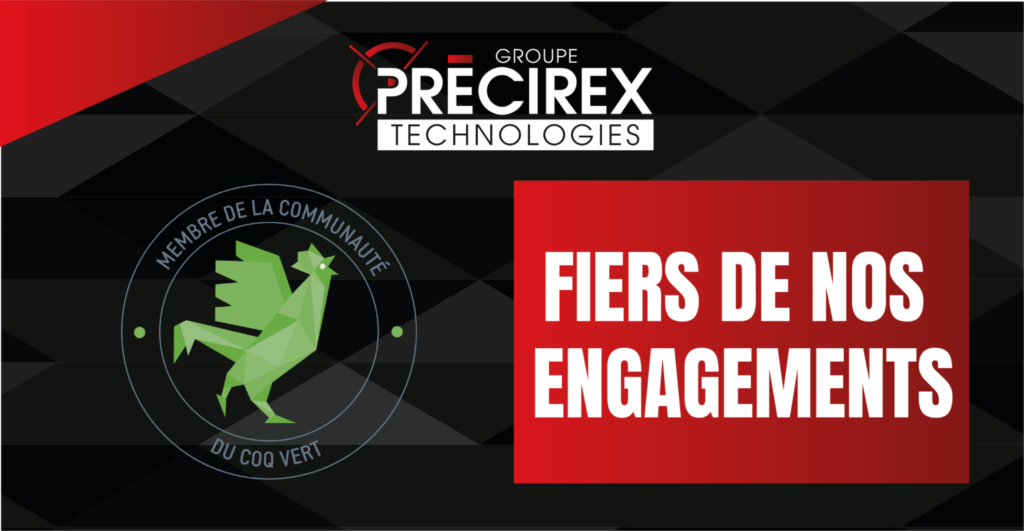 𝗖𝗼𝗻𝗷𝘂𝗴𝘂𝗲𝗿 𝗽𝗿𝗲́𝗰𝗶𝘀𝗶𝗼𝗻 𝗲𝘁 𝗿𝗲𝘀𝗽𝗲𝗰𝘁 𝗱𝗲 𝗹'𝗲𝗻𝘃𝗶𝗿𝗼𝗻𝗻𝗲𝗺𝗲𝗻𝘁, 𝗰'𝗲𝘀𝘁 𝗽𝗼𝘀𝘀𝗶𝗯𝗹𝗲 ! 🌍 Chez PRÉCIREX, nous sommes fiers de fournir des prestations de sous-traitance multi-spécialistes de haute qualité, mais nous sommes également conscients de l'impact que notre activité peut avoir sur 𝗹'𝗲𝗻𝘃𝗶𝗿𝗼𝗻𝗻𝗲𝗺𝗲𝗻𝘁. ⚠️ C'est pourquoi nous avons mis...
Let's talk about your project