Grinding is the Group's historic core expertise. Our expertise in centreless and inter-tip grinding of machined parts enables us to achieve very high-precision dimensional and geometric tolerances.
For over 60 years, our mastery of grinding processes has enabled us to respond with precision to the most demanding requirements. Service-oriented, we are committed to the success of a wide range of projects, adapting to every market requirement, from bars to micro-pieces, from single pieces to large volumes.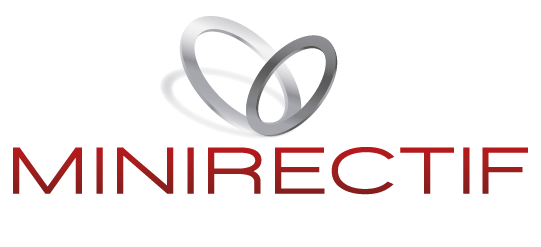 Expertise in Rectification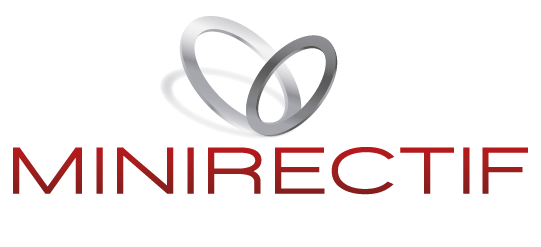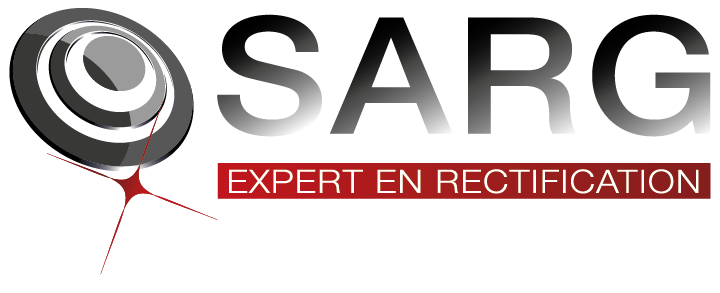 PRÉCIREX TECHNOLOGIES is a major player in the field of mechanical parts grinding. With solid expertise and advanced capabilities, we specialise in grinding parts with diameters ranging from 0.3 to 200 m Our fleet of 80 state-of-the-art grinding machines enables us to ensure reliable, precise production that meets our customers' most stringent requirements.
We are proud of our specialist expertise in complex centreless grinding, capable of solving the most complex technical challenges. Our highly qualified and experienced team is committed to providing tailor-made solutions, ensuring the exceptional quality of the ground parts.
Whether for small or large quantities, PRÉCIREX TECHNOLOGIES is your trusted partner for all your mechanical parts grinding needs.