A company that combines dimensional precision with proven responsiveness.
SAS SARG, formerly Rectification Gagliardi, has specialised in grinding since the 1960s.
In 2019, SARG will join the PRÉCIREX TECHNOLOGIES group. This acquisition will enable us to offer you more finishing solutions and become the local leader in complex grind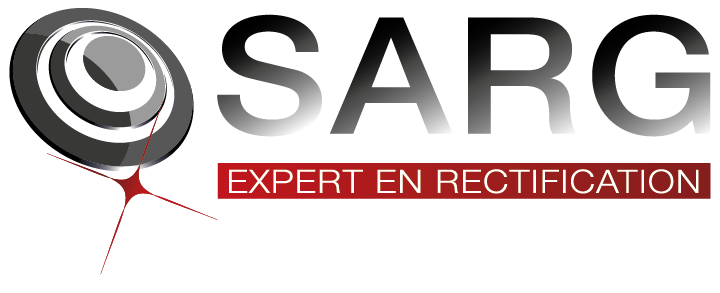 SARG works in full compliance with your specifications and the latest standards adopted by the aeronautical industry, thanks to EN 9100 aeronautical version 2016 certification.
We are also authorised to work with the nuclear industries thanks to the DQ1301REV 3.0 approval issued specifically for this market.