Tribofinishing is a treatment technique that enables very fine control of surface finishes on batches of parts, in bulk or individually. Our expertise, combined with our range of machinery, means we can process your parts to the highest standards of precision and finish.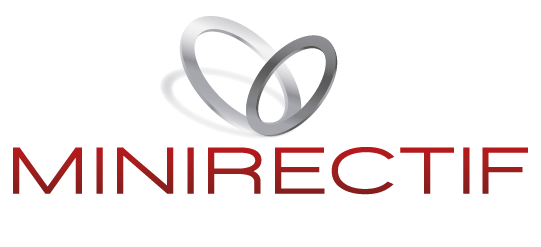 Expertise in Tribofinishing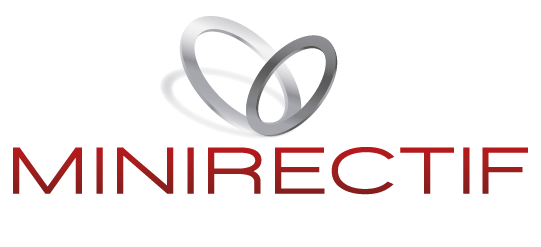 PRECIREX TECHNOLOGIES is your trusted partner in tribofinishing. Our cutting-edge tribo-finishing expertise covers a wide range of diameters, from 0.3 to 200 mm. With our fleet of 70 tribofinishing machines, including 6 dedicated to the medical sector, we are well equipped to meet the varied demands of our customers.
We offer a wide selection of over 200 types of abrasive, guaranteeing high-quality finishes to suit every need. Our experienced team and commitment to innovation enable us to provide customised, effective solutions for every project.
Rely on PRECIREX TECHNOLOGIES for exceptional tribofinishing results, whether for polishing, deburring or roughness reduction.