PRÉCIREX TECHNOLOGIES masters all the specialised trades involved in the precision and finishing of mechanical parts. This enables it to position itself as a single point of contact, offering a range of services tailored to the specific needs of each sector and each customer.
PRÉCIREX TECHNOLOGIES is the ideal partner to ensure the precision and finish of your mechanical parts. Whether you need bar turning (from 3 to 46 mm diameter), bar cutting and punching, high-precision grinding, tribofinishing, polishing and sandblasting for impeccable finishes, or laser marking for optimum traceability, we're your one-stop shop.
Our highly qualified team guarantees quality results, on time. By choosing us, you benefit from the ease of working with a single partner for all your mechanical parts needs, simplifying coordination and ensuring consistent quality throughout the process. Rely on PRÉCIREX TECHNOLOGIES for comprehensive, high-precision services for your mechanical parts.
Punching involves perforating a material by shearing using a punch and a die. Whether it is a sheet or a set of copper bars (busbars), these are placed between the punch and the die. The punch descends into the die, piercing the sheet by compression. Punching can therefore be used to make holes of more or less complex shapes, depending on the shape of punch chosen.


PRÉCIREX TECHNOLOGIES controls the quality of machined and turned parts. Its know-how in bar turning and machining guarantees a high level of expertise in the precision and finishing requirements of parts, including the most complex, for all types of applications.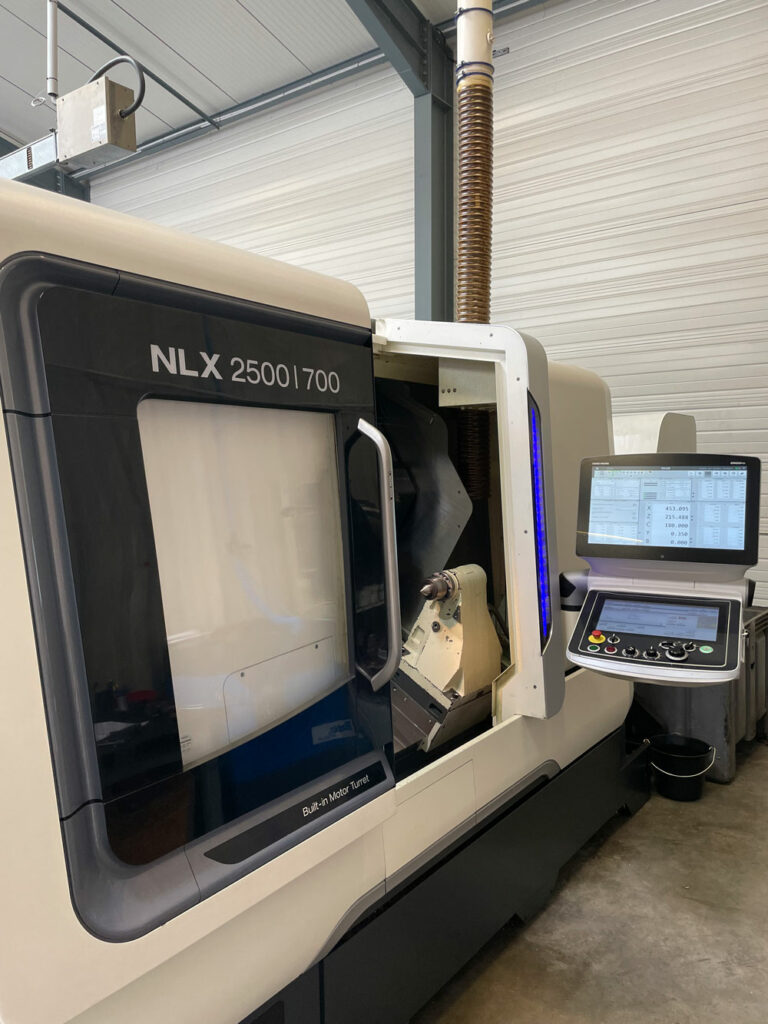 Grinding is the Group's historic core expertise. Our expertise in centreless and inter-tip grinding of machined parts enables us to achieve very high-precision dimensional and geometric tolerances.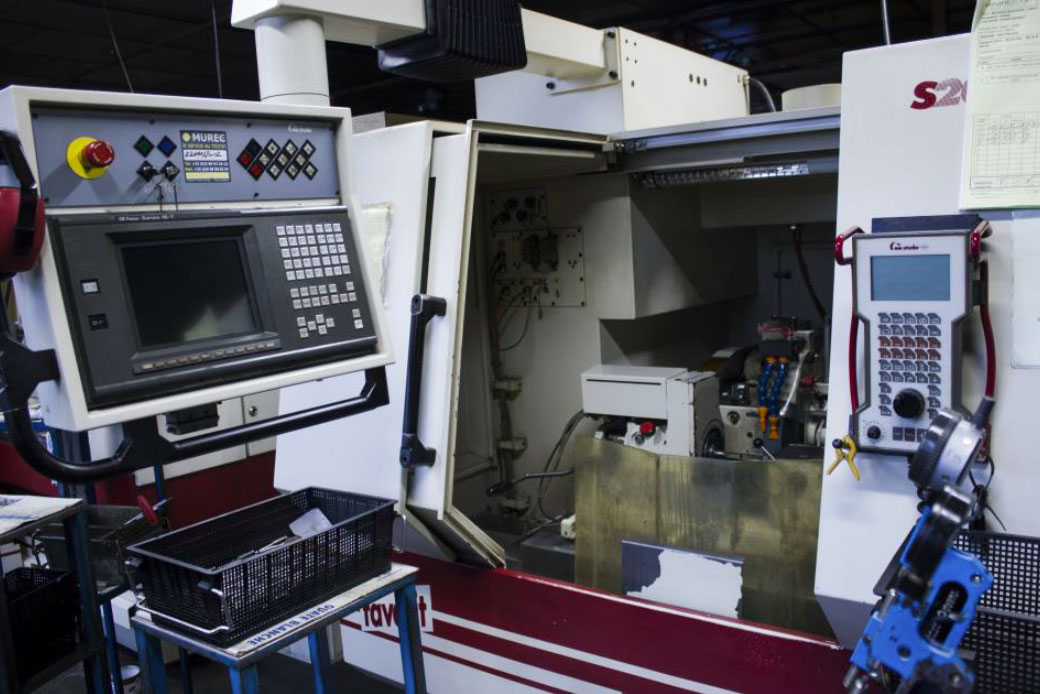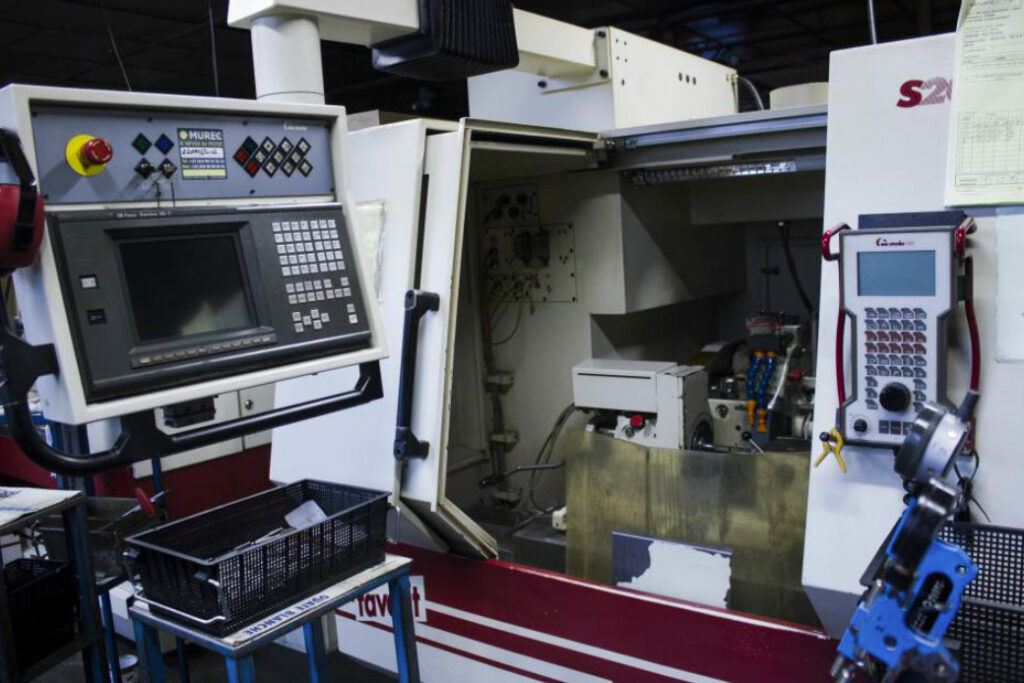 Sandblasting, a treatment involving the projection of abrasive media, ensures very fine deburring and enables specific aspects to be obtained for optimum quality of precision and finish.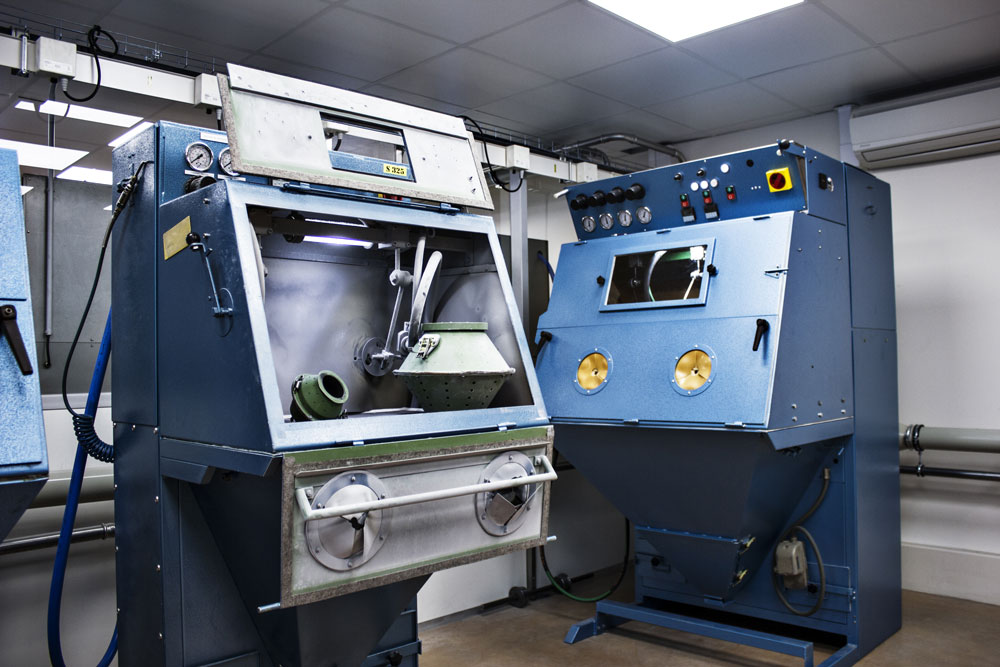 PRÉCIREX TECHNOLOGIES has advanced technical and industrial expertise in polishing, with robotised cells that guarantee a very high level of quality, increased reproducibility and a high degree of adaptability.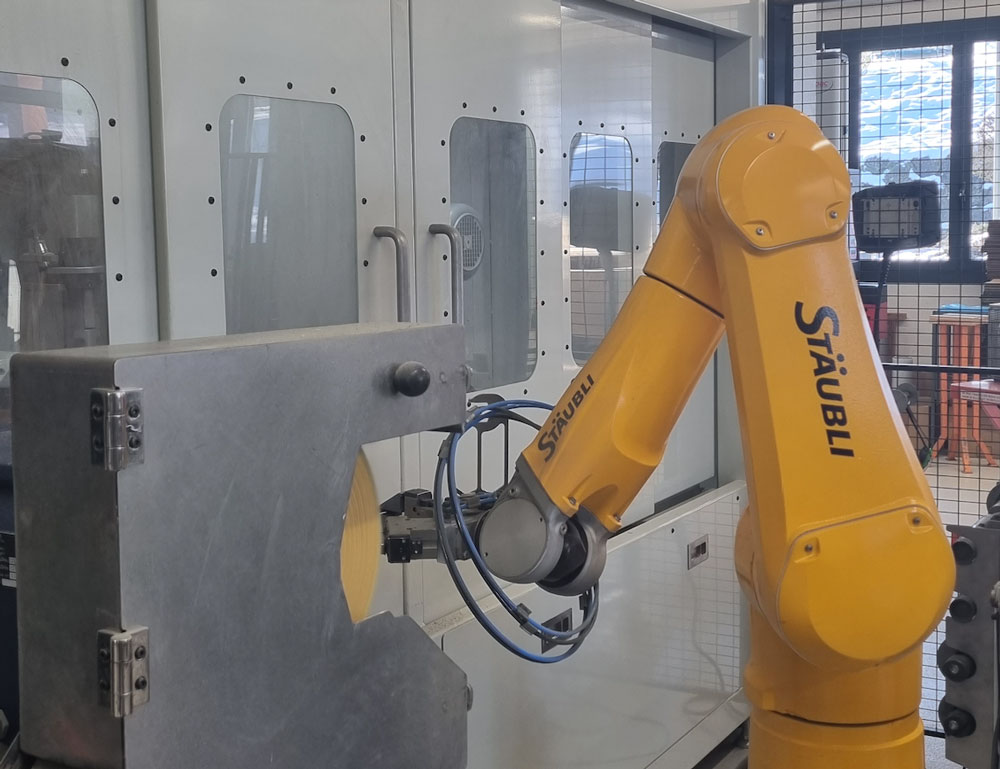 Tribofinishing is a treatment technique that enables very fine control of surface finishes on batches of parts, in bulk or individually. Our expertise, combined with our range of machinery, means we can process your parts to the highest standards of precision and finish.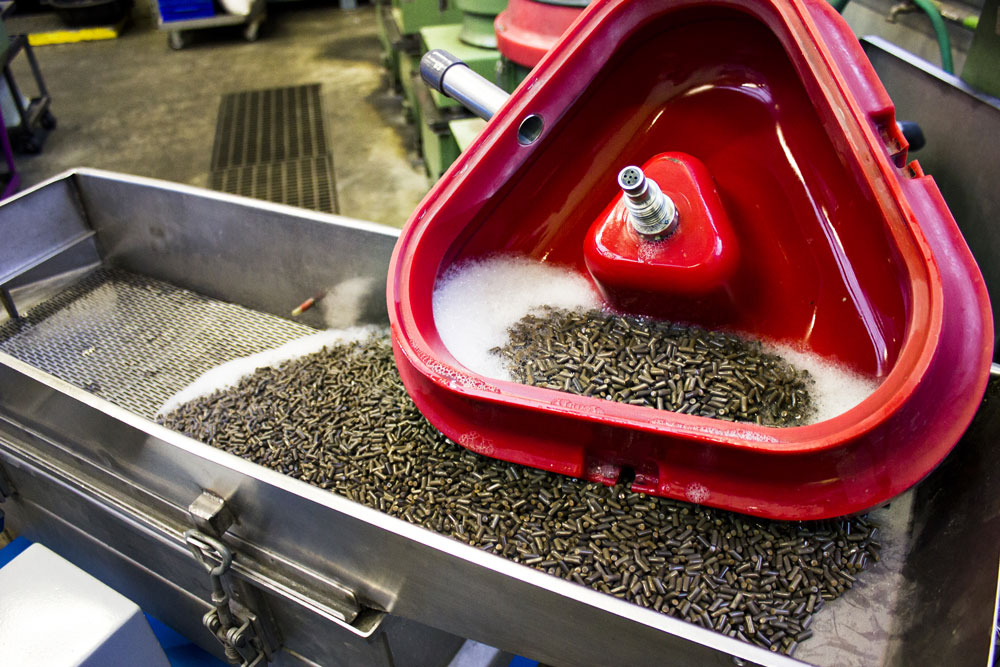 Our advanced expertise in fibre-reinforced laser marking by engraving (material removal), annealing or ablation (coating removal) meets the needs of industrialists and manufacturers for all types of technical parts, appearance parts and finished products.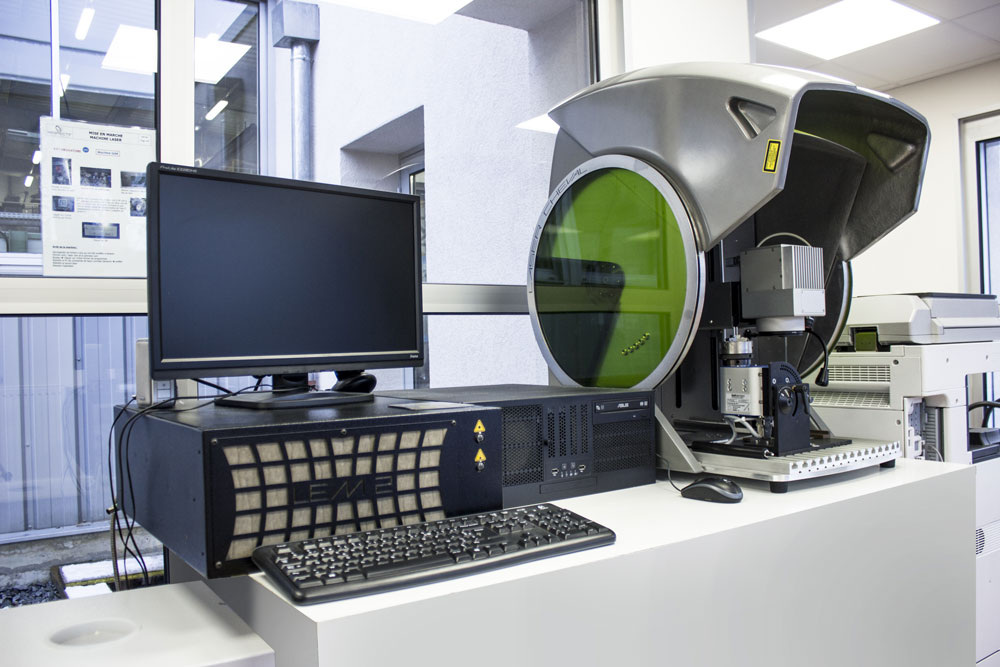 PRÉCIREX TECHNOLOGIES is involved in the precision and finishing of mechanical parts for the most demanding sectors of activity: