PRÉCIREX TECHNOLOGIES controls the quality of machined and turned parts. Its know-how in bar turning and machining guarantees a high level of expertise in the precision and finishing requirements of parts, including the most complex, for all types of applications.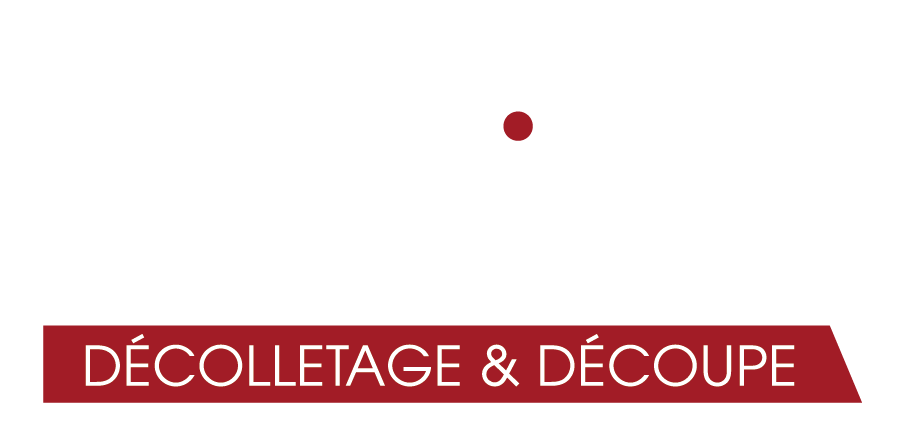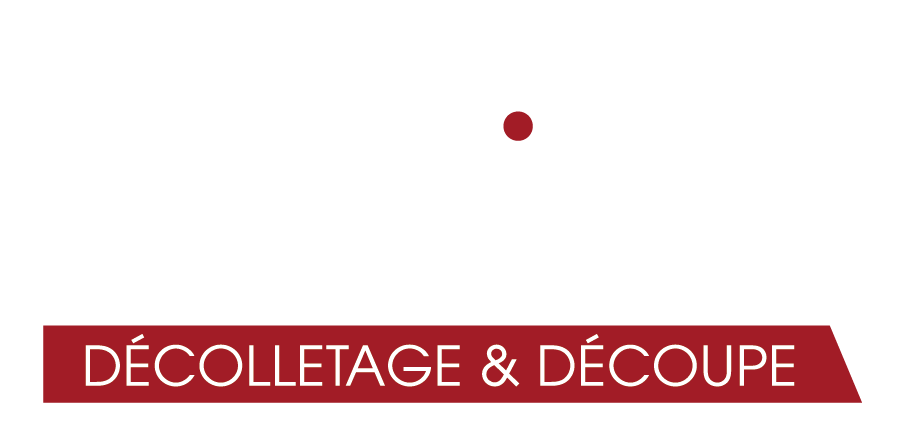 With specialist expertise in turning diameters ranging from 3 to 46 mm, PRÉCIREX TECHNOLOGIES has the advanced know-how to meet the varied needs of our customers. With a fleet of 15 modern machines, including state-of-the-art CNC equipment as well as traditional machines, we are able to produce high-quality parts with very high precision and optimum efficiency.
Our team of highly qualified experts and our commitment to innovation enable us to meet the most demanding challenges and provide tailor-made solutions for every project.
Whether for small or large production runs, we are ready to offer first-class bar turning services to ensure our customers' satisfaction.