PRÉCIREX TECHNOLOGIES has advanced technical and industrial expertise in polishing, with robotised cells that guarantee a very high level of quality, increased reproducibility and a high degree of adaptability.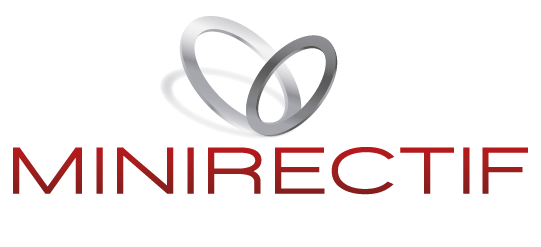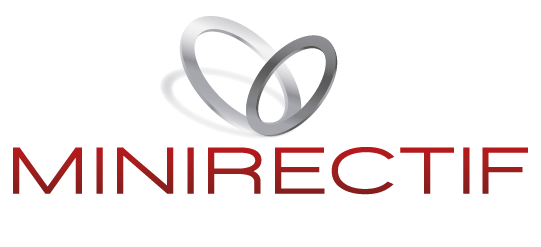 PRÉCIREX TECHNOLOGIES excels in the sanding and polishing of mechanical parts. With our advanced expertise, we have 30 sandblasting and polishing machines, guaranteeing superior quality with a minimum roughness of 0.4 µm. We also have 5 machines specially dedicated to the implantable medical sector, meeting the most stringent standards in this demanding field. What's more, we use robotised polishing cells for unrivalled precision and optimum consistency in our results.
Whether you're looking for an aesthetic finish or technical precision, PRECIREX TECHNOLOGIES offers tailor-made solutions for every project.
Rely on our experience and commitment to excellence for sandblasted and polished mechanical parts of the highest quality.