Punching involves perforating a material by shearing using a punch and a die. Whether it is a sheet or a set of copper bars (busbars), these are placed between the punch and the die. The punch descends into the die, piercing the sheet by compression. Punching can therefore be used to make holes of more or less complex shapes, depending on the shape of punch chosen.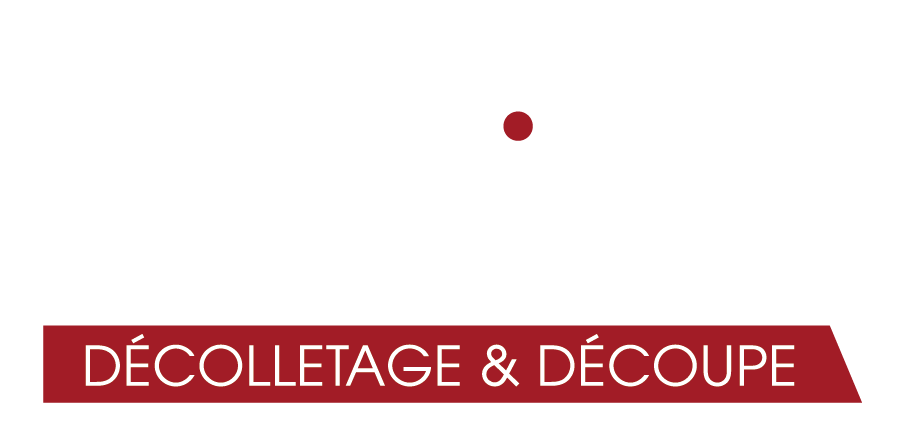 Expertise in Punching and cutting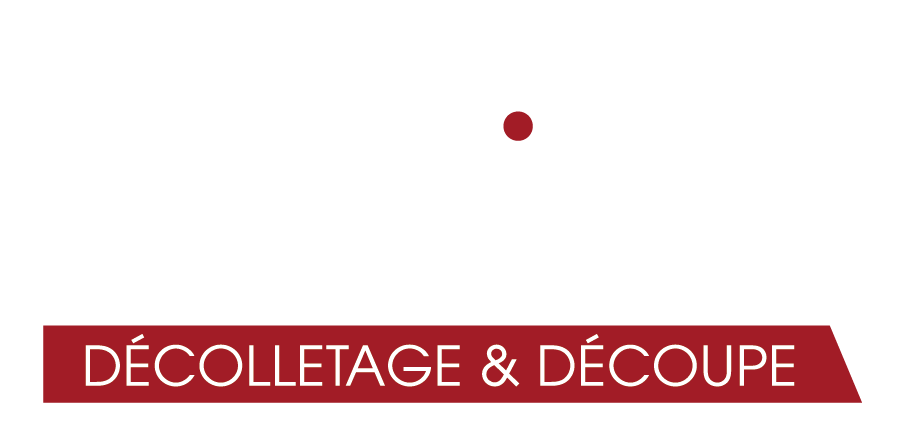 PRECIREX TECHNOLOGIES is your trusted partner for cutting and punching. We have state-of-the-art cutting lines, enabling us to offer precision cutting services for a variety of materials. We also specialise in punching copper bars, also known as Busbar.
Our expertise enables us to produce precise, efficient punching to meet the most demanding specifications. Whether you need to cut complex parts or punch copper bars, PRECIREX TECHNOLOGIES is ready to provide solutions tailored to your needs.
Rely on our experience and commitment to excellence for high-quality cutting and punching results.